List of Top Outstanding Cybersecurity Companies in Singapore By IT.Com.Sg
Singapore, 4 November 2020 – IT.com.sg, a Singapore's go-to tech and IT site, has published a list of top outstanding cybersecurity companies in Singapore. i-Sprint is one of the featured cybersecurity companies!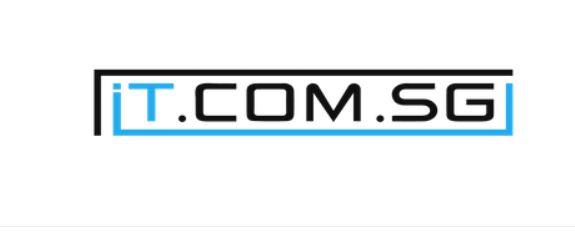 In the published article, IT.com.sg stated that "Every company is never too tiny to have been a target of an assault on cybersecurity, it also happens to small to medium-sized enterprises. Hence, businesses are strongly encouraged to update their cybersecurity with the latest technologies and software constantly. There is no telling of when you will be invaded by malware or hacked". With the intention to let companies in Singapore be aware who are the cybersecurity companies in Singapore, IT.com.sg published this list.
To read the full article, please click here.