The Ultimate Platform For All Your Authentication Needs
Provide Flexibility and Ease of Use Without Vendor Lock-in
Read More

The Most Challenging Android Vulnerability
Protect Your Mobile Apps
and Users against various
risks and attacks.
Contact i-Sprint for a free app check NOW
App icon of a legitimate
app is clicked by a user.
A malicious log-in page is displayed on
the user's screen instead of the legitimate app.
Sensitive details are immediately sent
to the attacker and the user is then
directed to the legitimate app.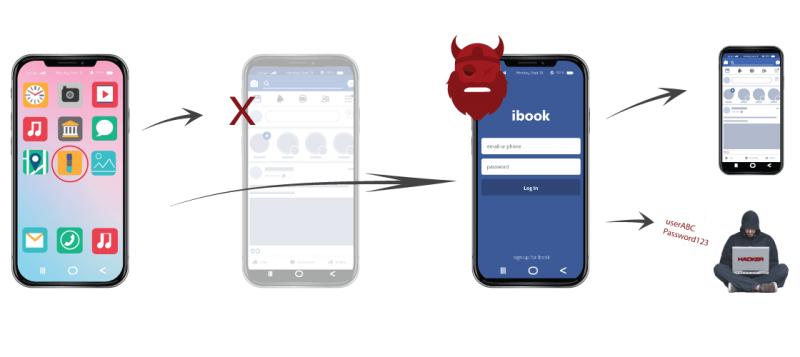 i-Sprint's YESsafe Mobile Security Suite
has obtained
FIDO UAF Certification L1
Read More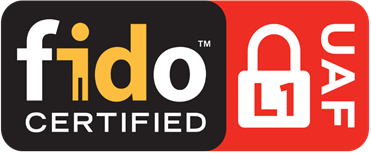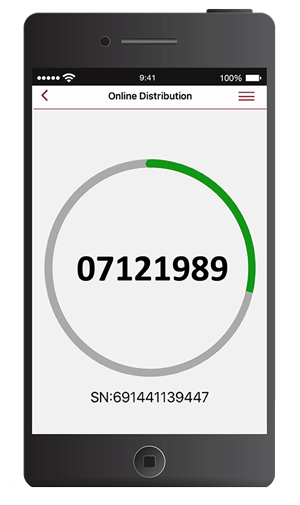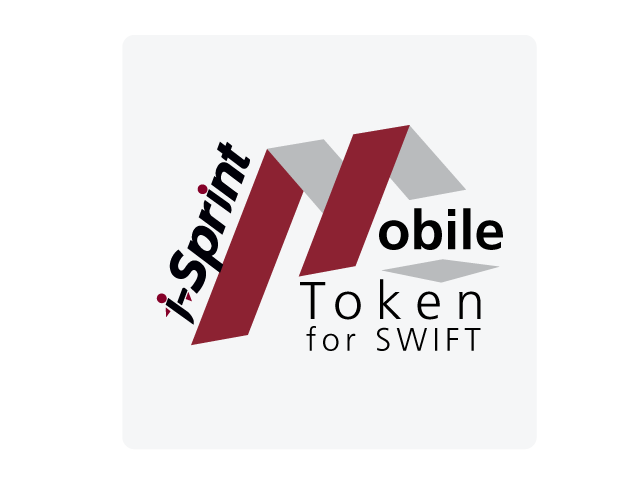 Protect Your Authentication Application
with i-Sprint Mobile Token for SWIFT
Download now on
Read More

i-Sprint featured in Top 500
Hottest and Most Innovative Cybersecurity
Companies to Watch by Cybersecurity Ventures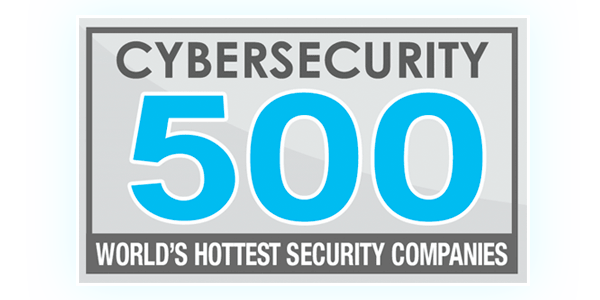 Bank-grade Cybersecurity IAM Solutions and IDoT for Brand Protection Solutions